INVERLUSSA CONFIRM SECOND VESSEL WITH HAVYARD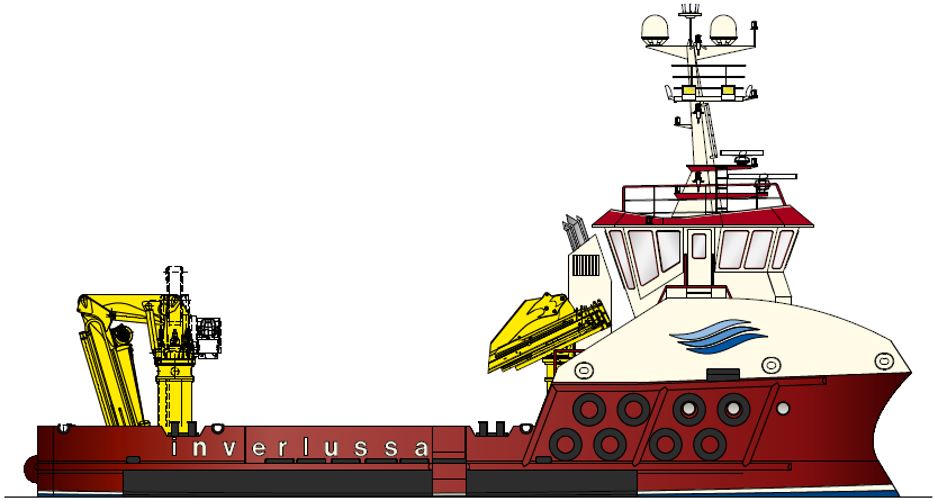 Inverlussa Marine Services have confirmed the order for a second vessel from Havyard Ship Technology in Norway.
The vessel, to be named "Kiera Fiona", will be delivered in September 2017. She will be almost identical to her sister "Gina Mary" which will be delivered in May this year.