INVERLUSSA MARINE SERVICES STATEMENT ON PROPOSED HMPAS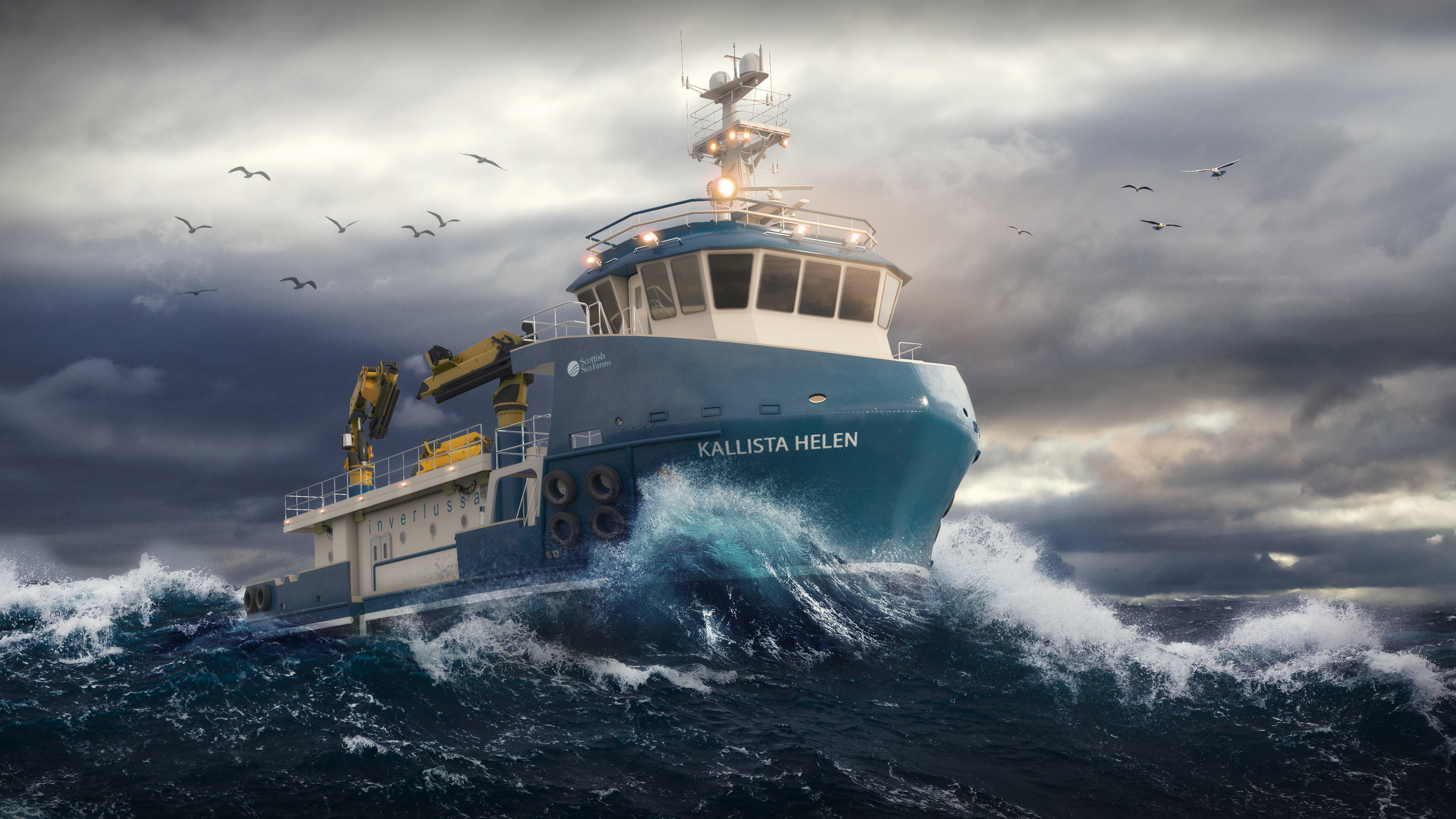 Inverlussa Marine Services strongly oppose the Scottish government proposals for Highly Protected Marine Areas (HPMAs).
While we are supportive of policies that seek to protect and enhance our marine environment, we have serious concerns about the proposals as they are presented. These proposals have been developed in isolation from other government policies such as the National Marine Plan, Blue Economy Vision, Islands Bill and the Aquaculture Vision. In some respects, the proposed HPMAs completely contradict these policies.
Seafood is worth hundreds of millions of pounds to the Scottish economy and provides income to thousands of families around the country. Inverlussa alone provide employment to around 120 people from Shetland to Ayrshire and beyond and we are only one of hundreds of business involved in the production of Scotland's renowned seafood. The supposed socio-economic impact assessment also completely fails to take account of the importance of marine industries to local, rural economies. Across much of the west coast of Scotland marine industries are the primary employer, particularly in rural communities. In turn, the people employed by these industries support local voluntary roles such as lifeboat crews, coastguard teams and first responders. Their children populate the schools and other members of their families may run local shops, restaurants, tourist attractions or other lifeline services.
The proposals are inconsistent on how various sectors of the current marine industries are considered with some current activities allowed to continue unaffected, others for which future development will not be allowed and others still which will be banned all together and any existing infrastructure removed. There is no science presented to outline the effect that these industries have on the marine environment or how the proposals will monitor any improvement over time. The proposals also ignore any land-based industry impacts on the marine environments, such as sewage spills which have increased by 40% between 2016 and 2020.
As a business owned and run by people living in coastal communities and working in the marine environment, a healthy and sustainable ecosystem is of huge importance to Inverlussa and the businesses we work alongside. However, any new policies developed by the Scottish government must take into account any impacts on Scotland's coastal and island communities and the industries that support them. HPMAs take no consideration for the people who live and work in our coastal communities and as such Inverlussa cannot offer any support to the proposals in their current form.