INVERLUSSA LEAD THE INDUSTRY IN ACHIEVING THE NEW ISO 45001 ACCREDITATION FOR THEIR OCCUPATIONAL HEALTH AND SAFETY MANAGEMENT SYSTEM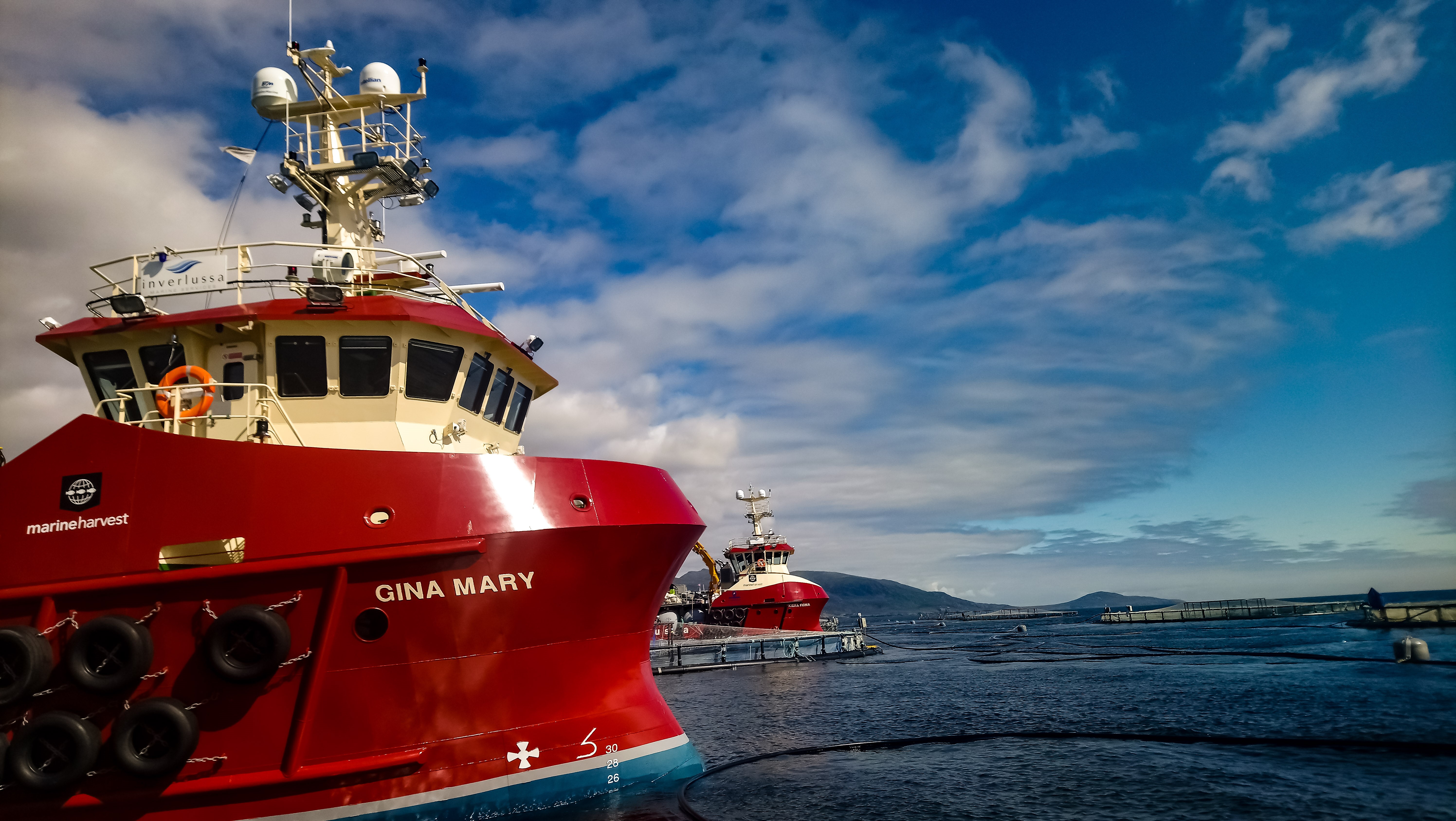 Inverlussa has successfully achieved accreditation to ISO 45001. The new international standard was only released in March 2018 and the company has worked hard to gain this accreditation in the shortest time frame possible, to show their commitment to the health and safety of our crews, vessels and clients.
Lee Smith, Marine Technical Manager, said "This new accreditation replaces the previous British Standard OHSAS 18001. All companies need to migrate to ISO 45001 by March 2021 to retain recognised certification but we are leading the industry by becoming one of the first companies to achieve the transition. Our ISO 9001 Quality Management and ISO 14001 Environmental Management, have now been integrated with the 45001 Management System which helps streamline the operation of the business."
Ben Wilson, MD, said "We are delighted to have achieved this important accreditation. It shows how much emphasis we put on Health and Safety on our vessels and confirms that we are meeting stringent international standards. In turn this puts us in a better position to expand the business in a controlled manner and maintain the high level of quality, safety and environmental considerations that are expected of Inverlussa"
During the intense 5 day audit by United Registrar of Systems (URS), both the 9001 and 14001 have been revalidated for another year.